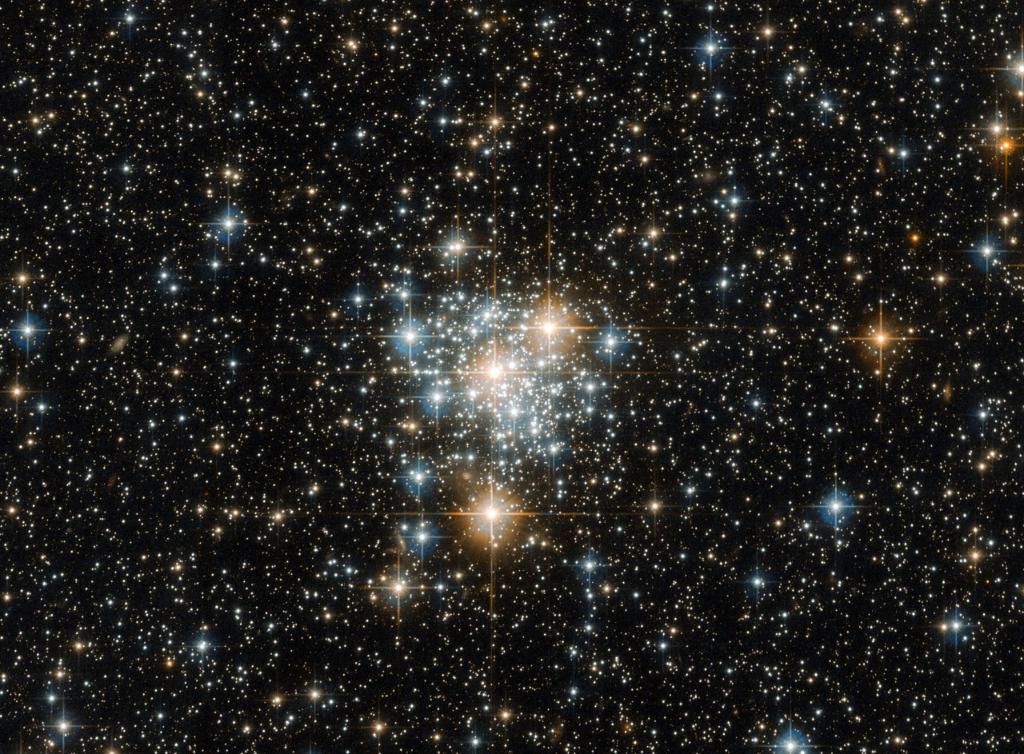 Image from NASA Twitter
If you are not already following NASA on Twitter, you might want to consider checking out their social media accounts.
NASA posts frequently, but the majority of the content is interesting. I enjoy learning more about astronomy, and especially love viewing high-quality images of space.
Want to know how long the length of a day on Saturn is and how scientists figure it out? Check out this tweet from NASA featured below.
Image from NASA on Twitter.
I also enjoy following NASA on Twitter because they feature a lot of women scientists and astronauts. For example, NASA uses the hashtag #AstroKat whenever the female astronaut is doing something new. Check out one of the tweets below, from NASA's Twitter page.
NASA gives credit to women and their intelligence by tweeting about a team of women at NASA's Jet Propulsion Laboratory.
If you enjoy following brands who post quality content frequently on social media, then I highly recommend following NASA on Twitter.